TNIG Values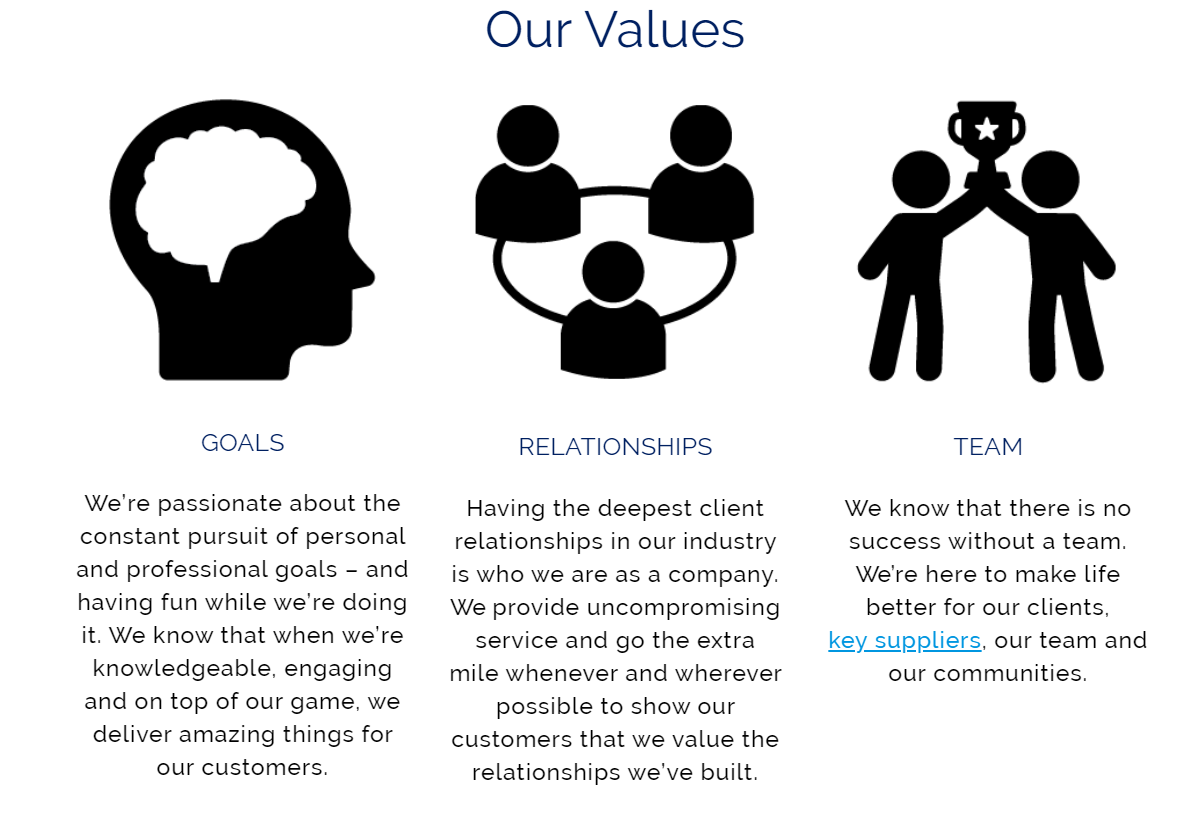 We want to earn your business by providing 100% guaranteed service satisfaction, for many years to come.
Graham is a very detailed, innovative and solution oriented account manager who has provided a high level of tailored customer support for me over the past 4 years. He is able to take a program from conception to execution with a great deal of support throughout the process. Very easy to work with and works well within guardrails of any budget. I'd highly recommend Graham for any marketing support you may require. Thank you Graham - looking forward to continued partnership.
-Z.L.
Graham is a clear, logical, creative thinker and patient. Graham is precise and detailed in his business dealings and always a pleasure to work with and talk to. Graham is eager to satisfy the needs of the client with consultation, services and products.
-VP of Supply Chain company
The True North team is pleasure to work with. No matter how large or small my order is, or how odd or rushed my request is, I always get the same exceptional and personalized service! Thank you Adam for 10+ years of fabulous service!
-S.P - Marketing Director
Major Accounts is proud to partner with True North Incentive Group for all our swag and branding needs. It has been a pleasure working with the True North team! They have been amazing and always exceed expectations.
We highly recommend them to cross-functional teams knowing they are a company we can truly depend on. Once again, thank you for your outstanding efforts and we look forward to your continued business.
-S.C - Manager, Sales & Promotions
I have been working with Juliana for the past year for our promotional products. I really think she is awesome at informing and providing the best options possible. She is really responsible and helpful. I just think of her whenever I need a promotional product and she is creative with great ideas. So happy to know her and totally recommend her to all business owners.
-K.B - Managing Director
I have partnered with Graham for over 10 years and I have to say he is one of the best in the industry. His attention to detail ensuring that he over delivers on the client expectations, and guaranteeing, no matter the size of the order, it is the utmost importance to him. I highly recommend utilizing Graham and his True North Team for any of your promotional product's needs.
-T.S, Owner/Operator